Lea Michele's Twitter Account Hacked, Actress Is Not Pregnant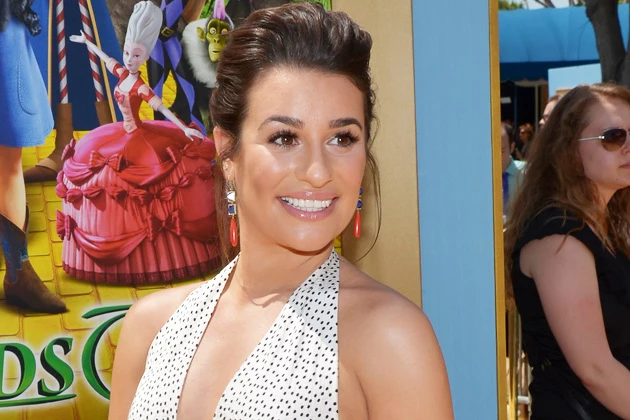 It's been an interesting few days for two 'GLEE' co-stars.
On the same day it was revealed that Chris Colfer's Twitter account was hacked with the false news that he was leaving 'GLEE' for personal reasons, Lea Michele's Twitter account was also hacked announcing that the actress was pregnant.
"Before this gets out to the media, I would like to announce to my fans that I am pregnant #BabyBoy," the message read.
A rep for the actress confirmed to TVLine that Michele is not pregnant and that the Michele did not write the message.
While Michele herself has not posted anything about the security breach, Colfer did joke about the incident when he regained control of his account.
Apparently I missed quite the INTERESTING day while aboard my flight. I'm just glad I wasn't "killed by a fruit truck" again.

— Chris Colfer (@chriscolfer) July 4, 2014
Meanwhile, Michele's fake pregnancy news comes after it was rumored recently that her new boyfriend, Matthew Paentz, had worked as a gigolo before. Michele and Paentz met each other this year on the set of her music video, 'On My Way.'
Next: Lea Michele Dated Another 'GLEE' Co-Star? Source:
Lea Michele's Twitter Account Hacked, Actress Is Not Pregnant